Transformation is a question of collaboration and on smart complex subjects a question of competencies.
ROK endow a large community of high-level consultants and integrators formed to ROK but also expert on other specific softwares and platforms that require dedicated agreement such as SAP  in order to participate & secure large and complex automations solutions.
Partners
Digital transformation specialist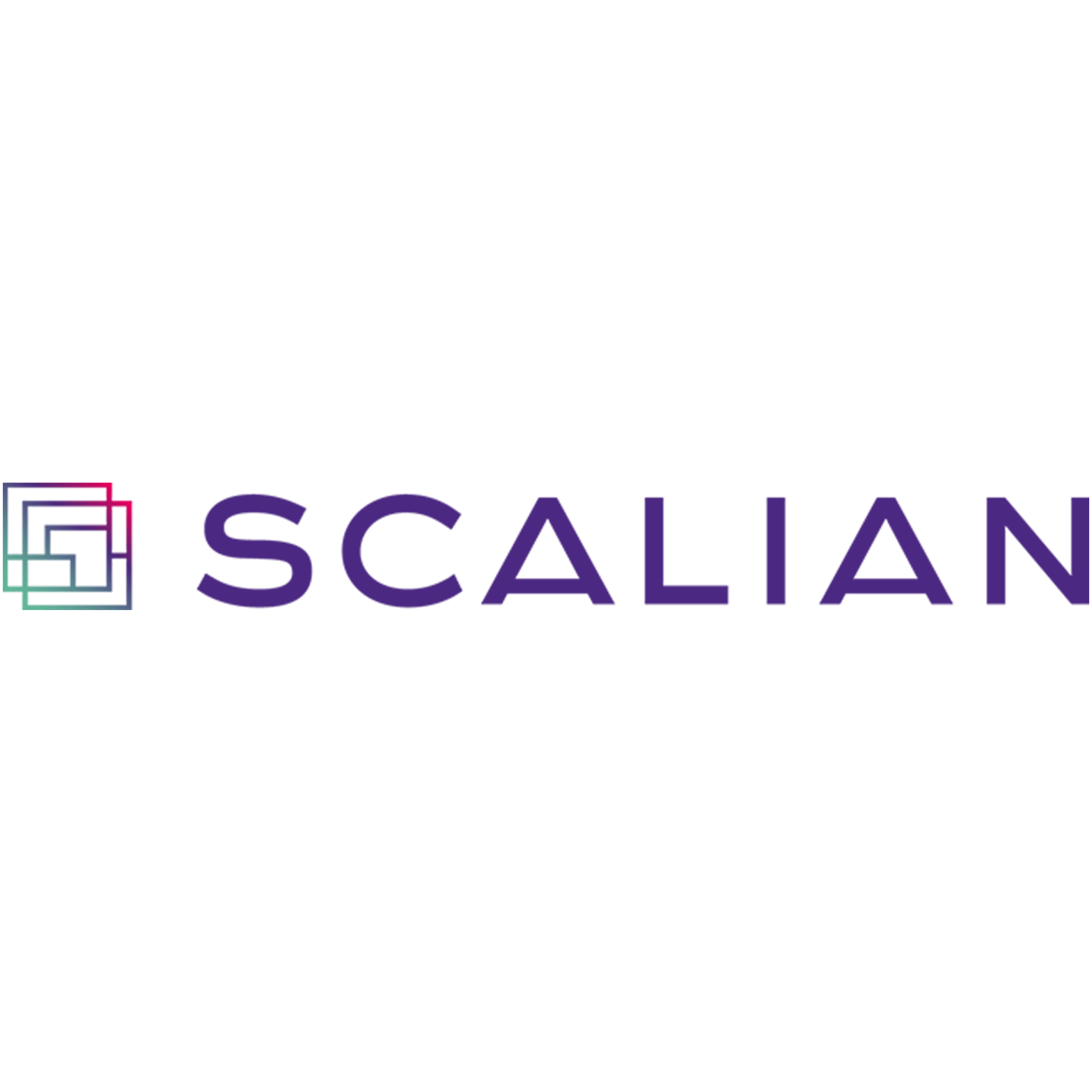 Specialist in digital transformation, digital systems and operational performance; we are working together to offer our clients a whole new way to deal with transformation issues in project mode around the collaborative space offered by ROK.
Consulting firm specializing in Governance, Risks and Compliance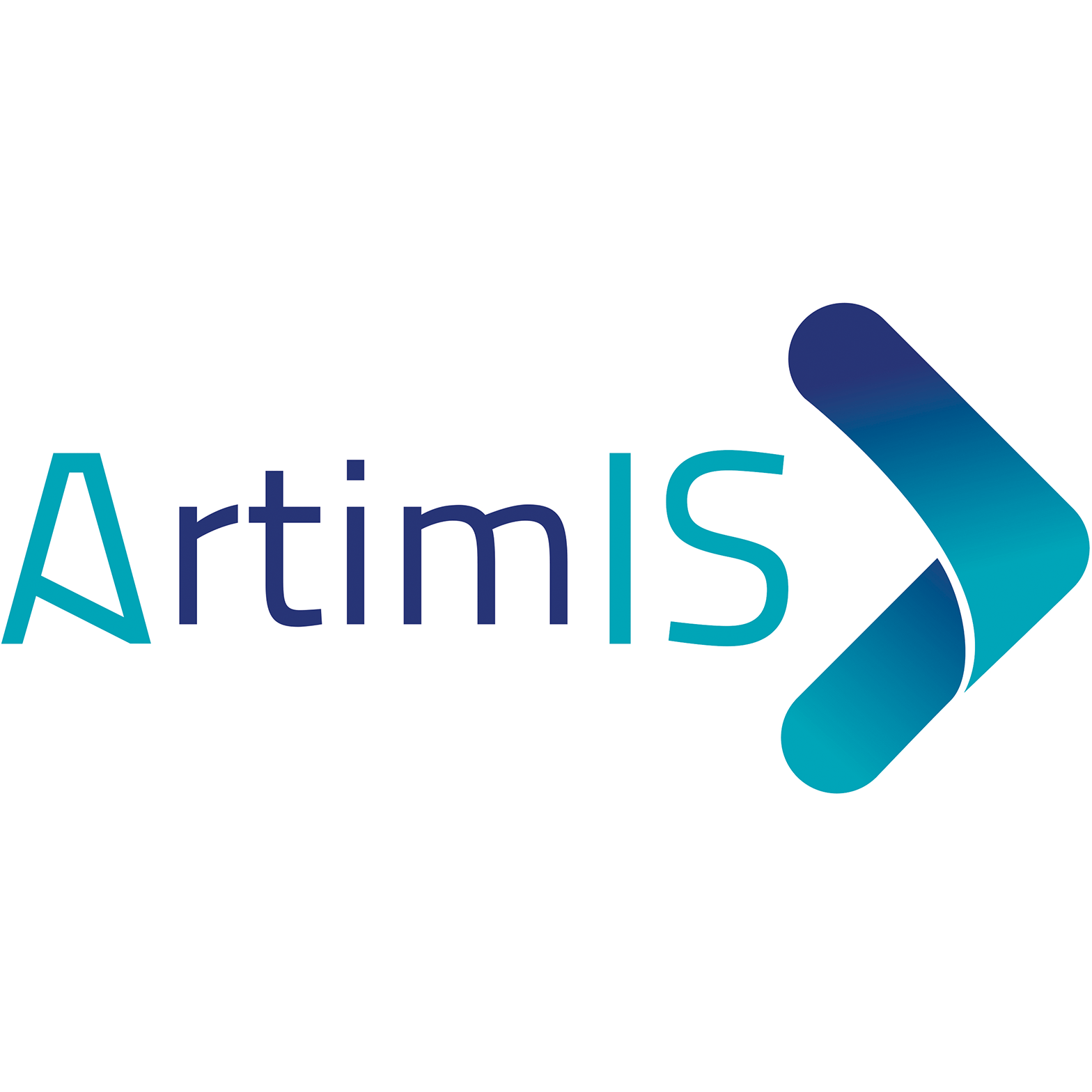 For companies having difficulties managing their access rights. ArtimIS, a consulting firm specializing in CRM, and ROK provides innovative solutions for CRM authorization projects.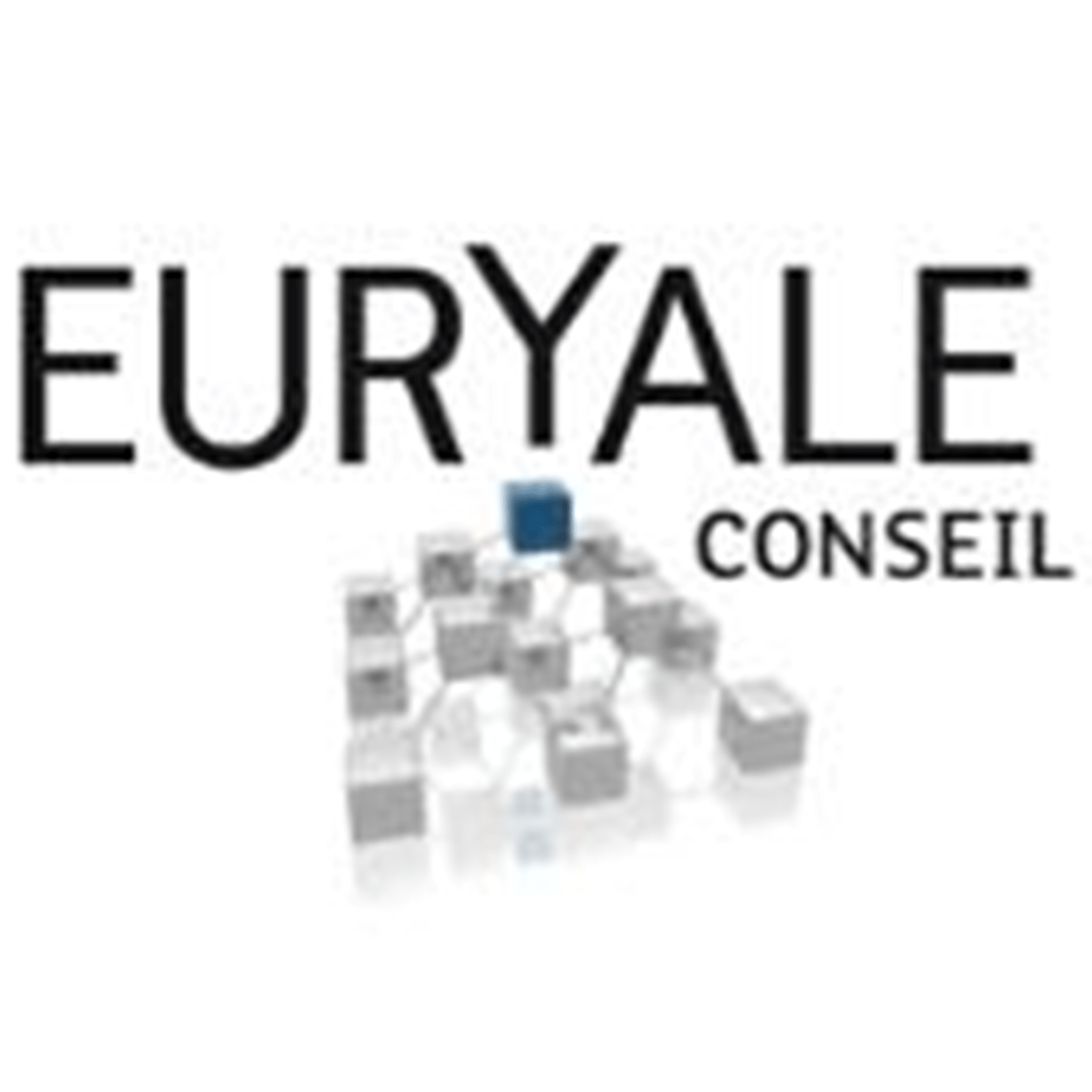 Together with ROK, they implement the management of SAP rights in integrity with the organizational and systemic approach of the ROK model.
Resellers
Go ahead and get started right now!